Copy of Annual Donation
Since it began in 2009, NFTBHF has donated over $650,000 (number needs to be updated). 90 new children are diagnosed every year just at The Melodies Center at Albany Med with over 900 children being treated there annually from 25 different counties.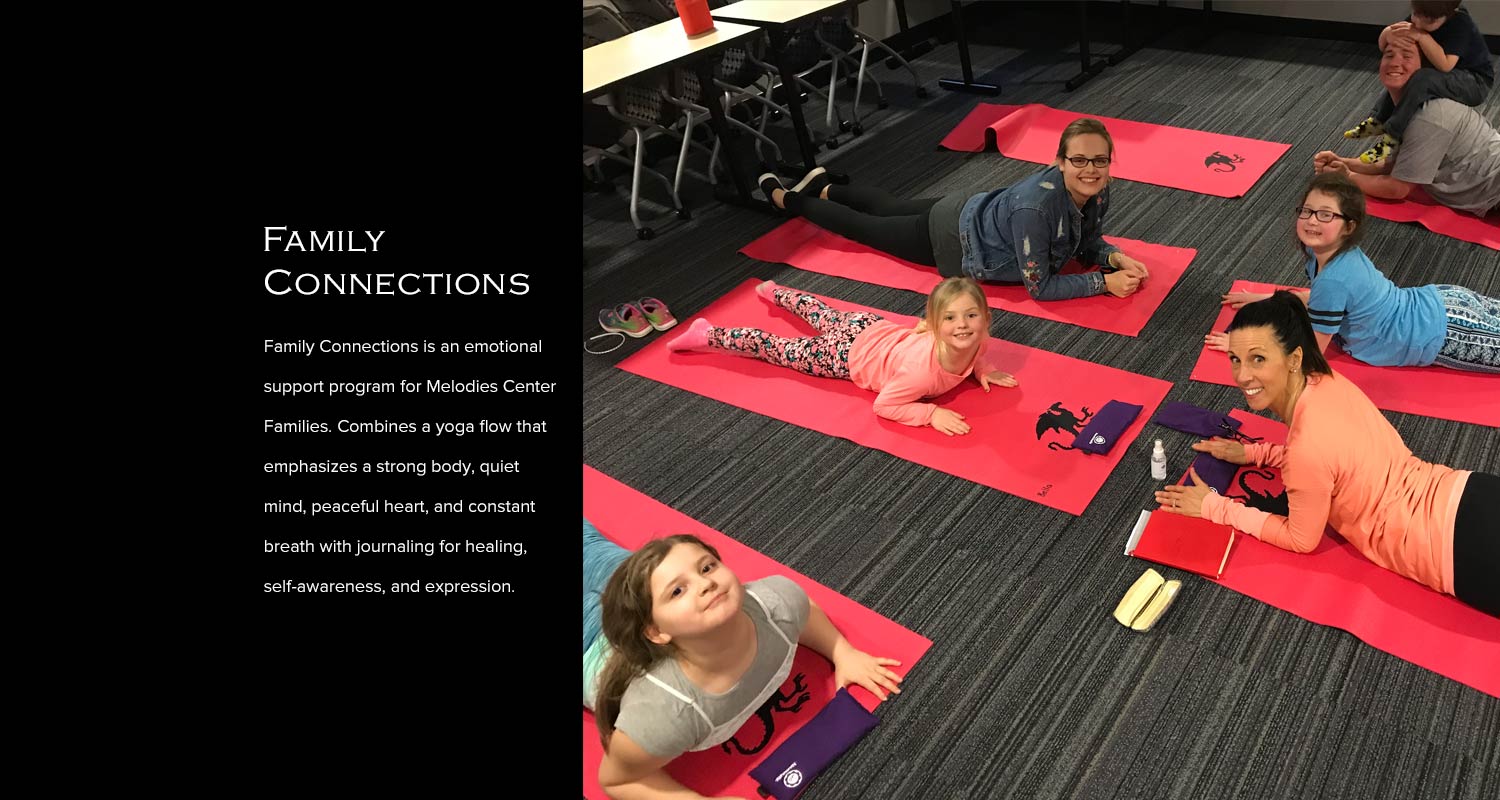 Copy of Family Connections
amily Connections is an emotional support program for Melodies Center Families. Combines a yoga flow that emphasizes a strong body, quiet mind, peaceful heart, and constant breath with journaling for healing, self-awareness, and expression.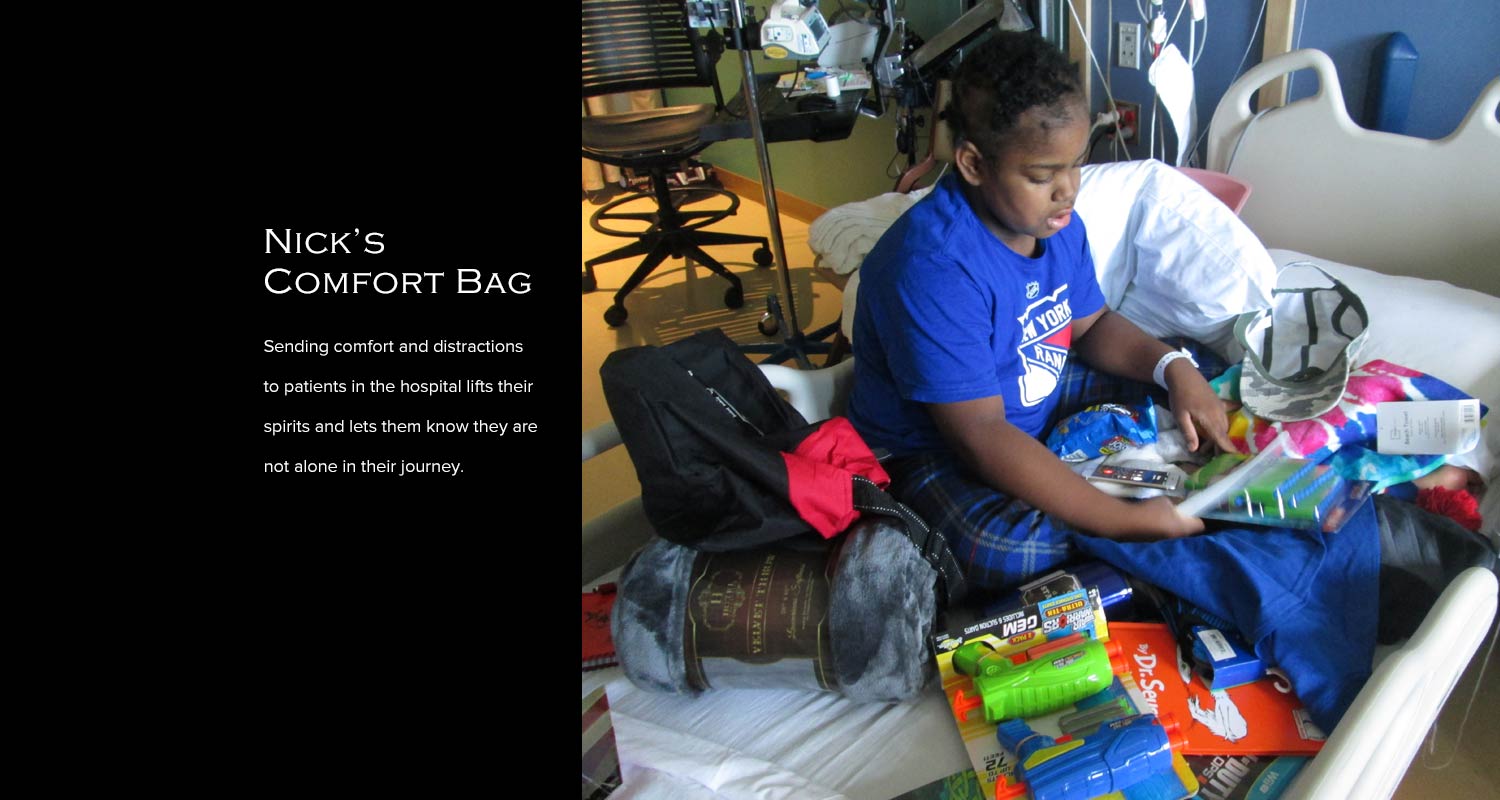 Copy of Nick's Comfort Bag
Sending comfort and distractions to patients in the hospital lifts their spirits and lets them know they are not alone in their journey.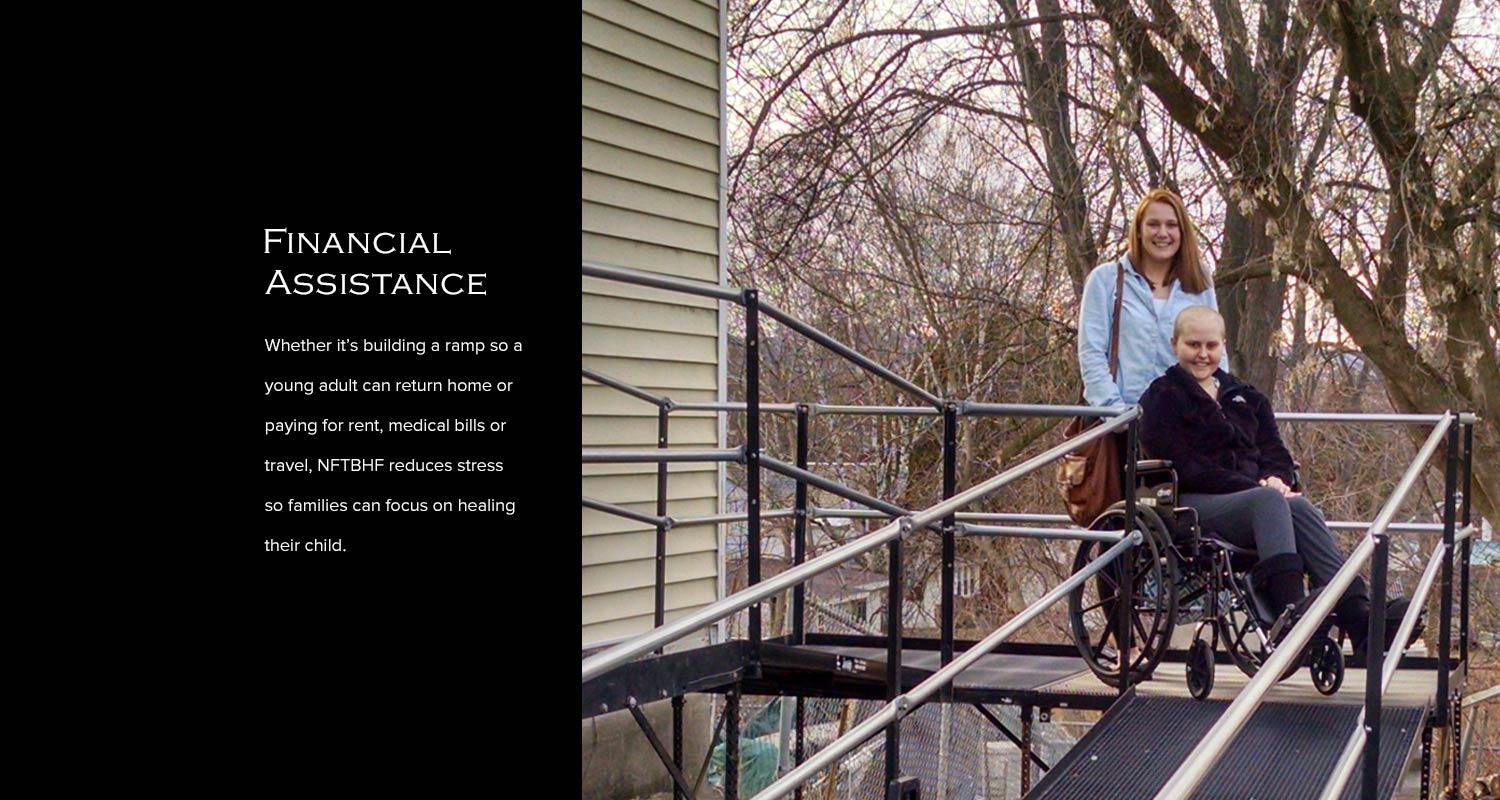 Copy of Financial Assistance
Whether it's building a ramp so a young adult can return home or paying for rent, medical bills or travel, NFTBHF reduces stress so families can focus on healing their child.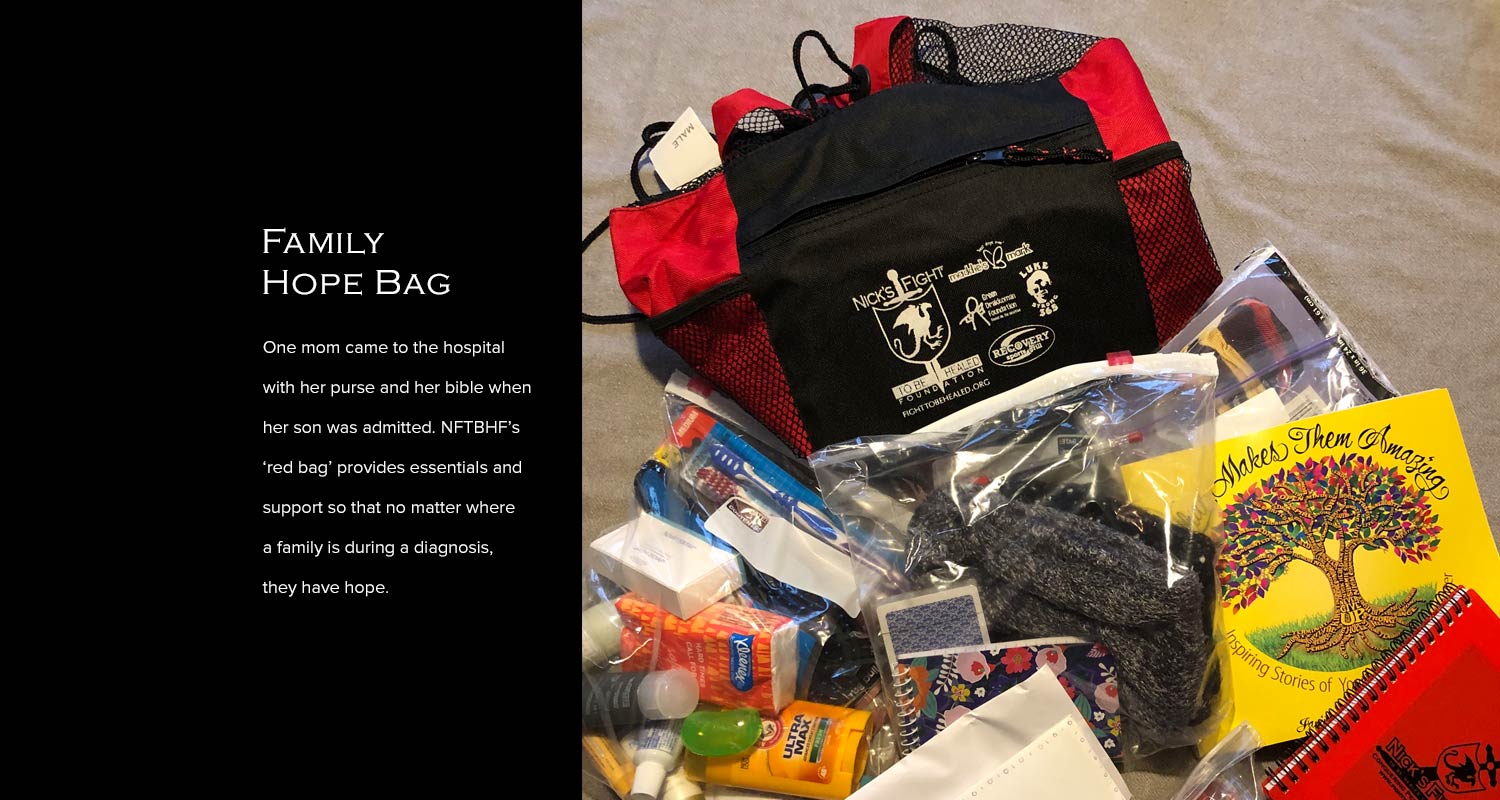 Copy of Family Hope Bag
One mom came to the hospital with her purse and her bible when her son was admitted. NFTBHF's 'red bag' provides essentials and support so that no matter where a family is during a diagnosis, they have hope.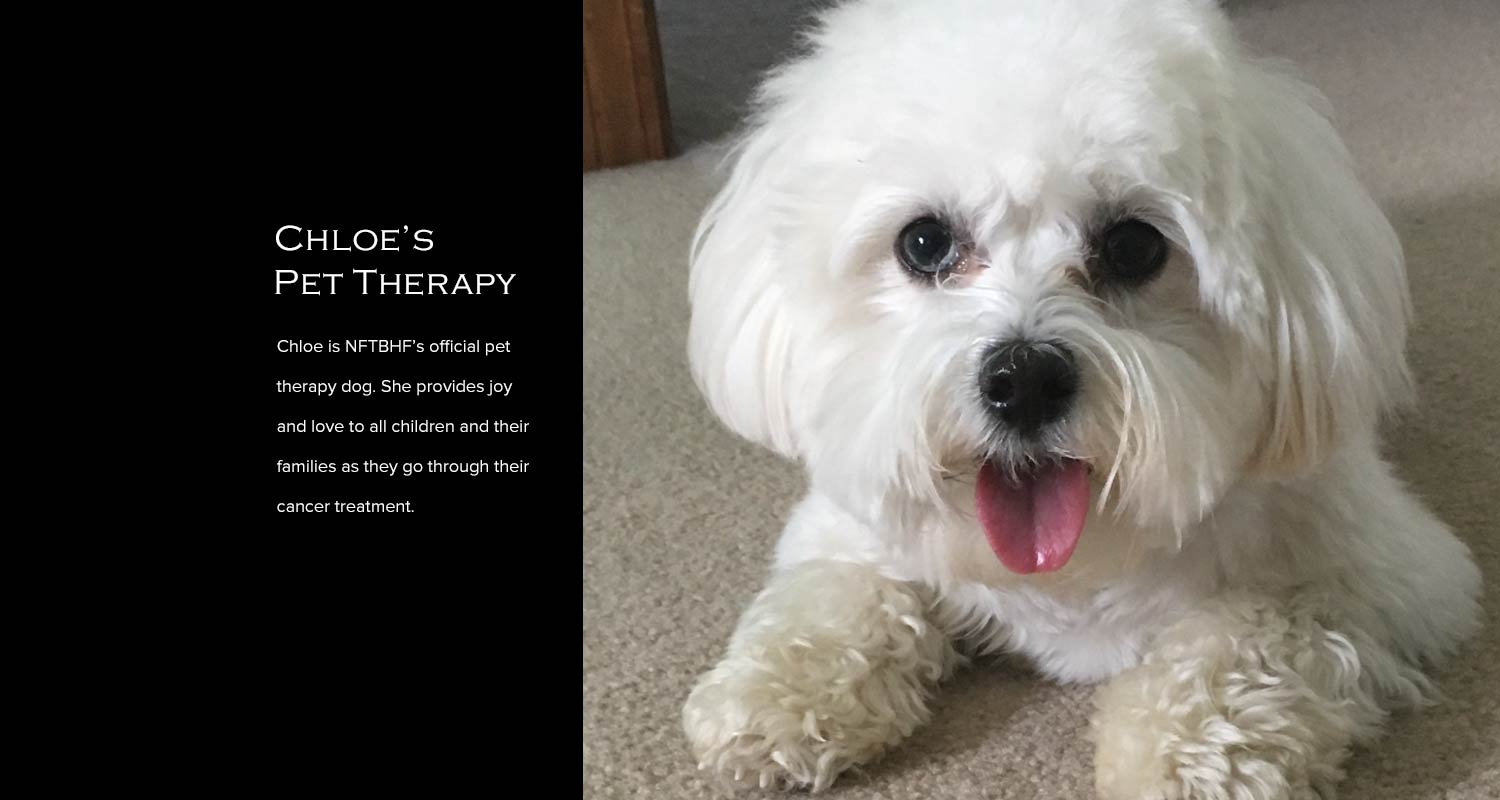 Copy of Chloe Pet Therapy Dog
Chloe is NFTBHF's official pet therapy dog. She provides joy and love to all children and their families as they go through their cancer treatment.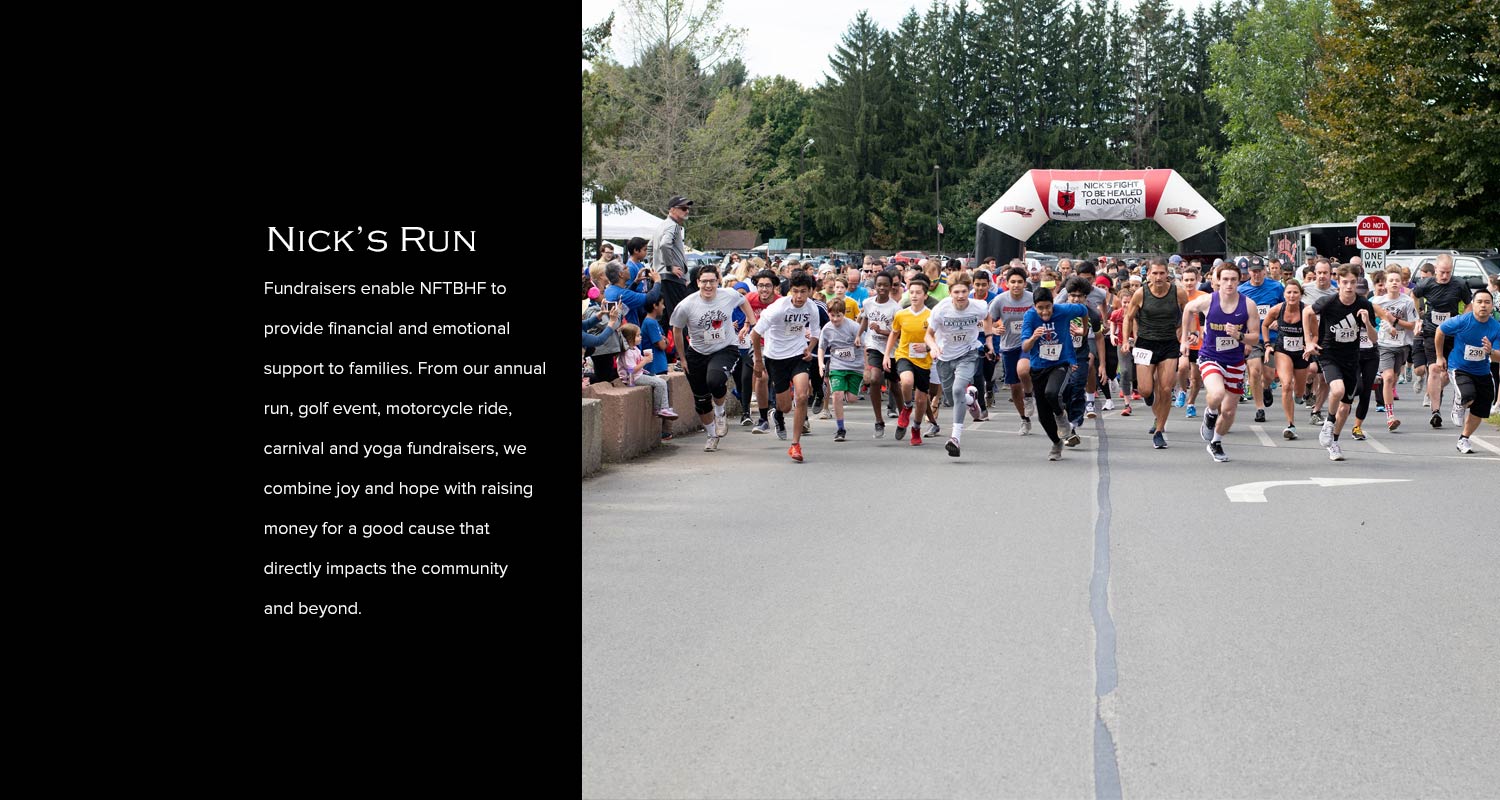 Copy of Nicks Run
Fundraisers enable NFTBHF to provide financial and emotional support to families. From our annual run, golf event, motorcycle ride, carnival and yoga fundraisers, we combine joy and hope with raising money for a good cause that directly impacts the community and beyond.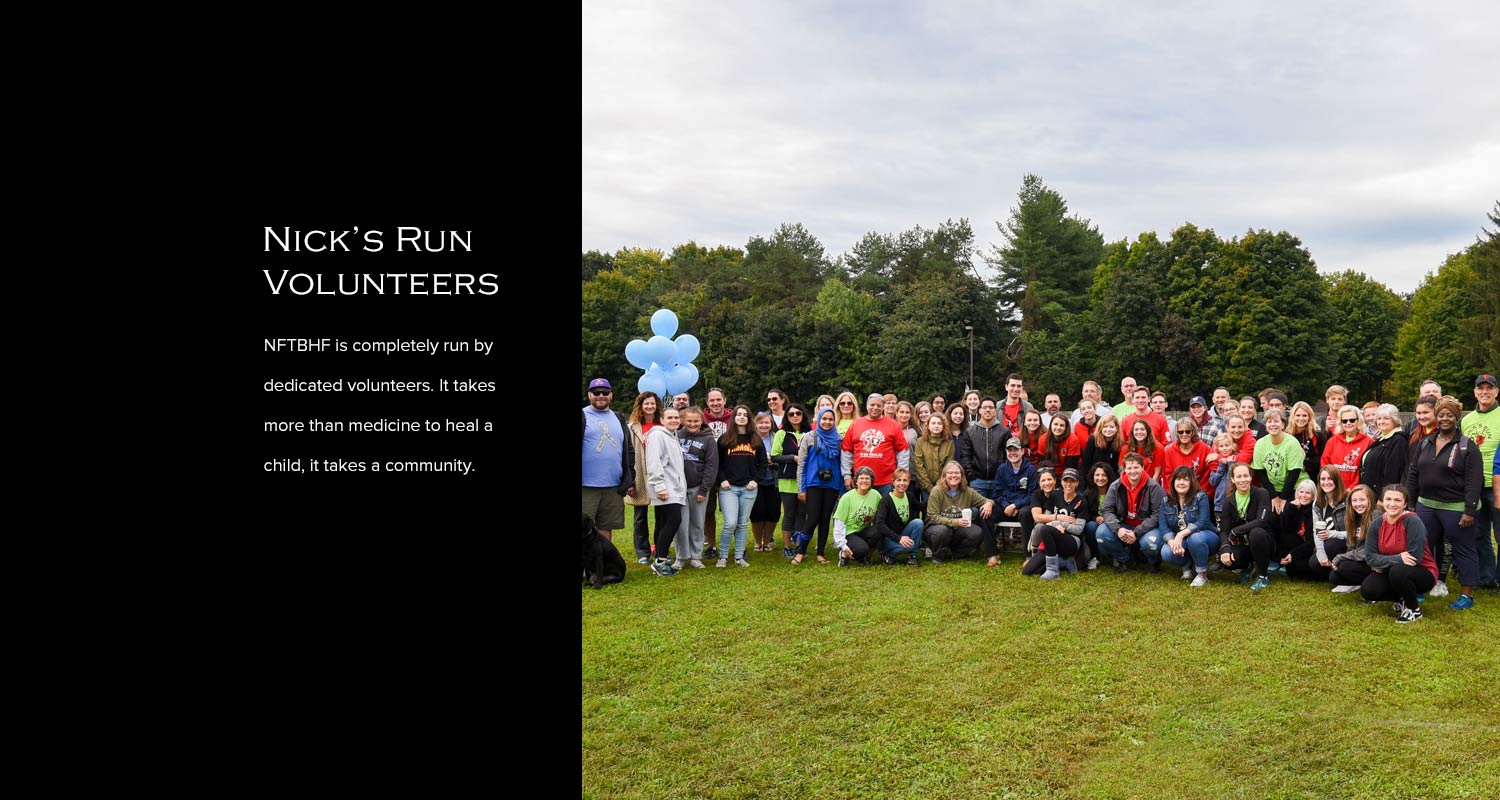 Copy of Nick's Run Volunteers
NFTBHF is completely run by dedicated volunteers. It takes more than medicine to heal a child, it takes a community.